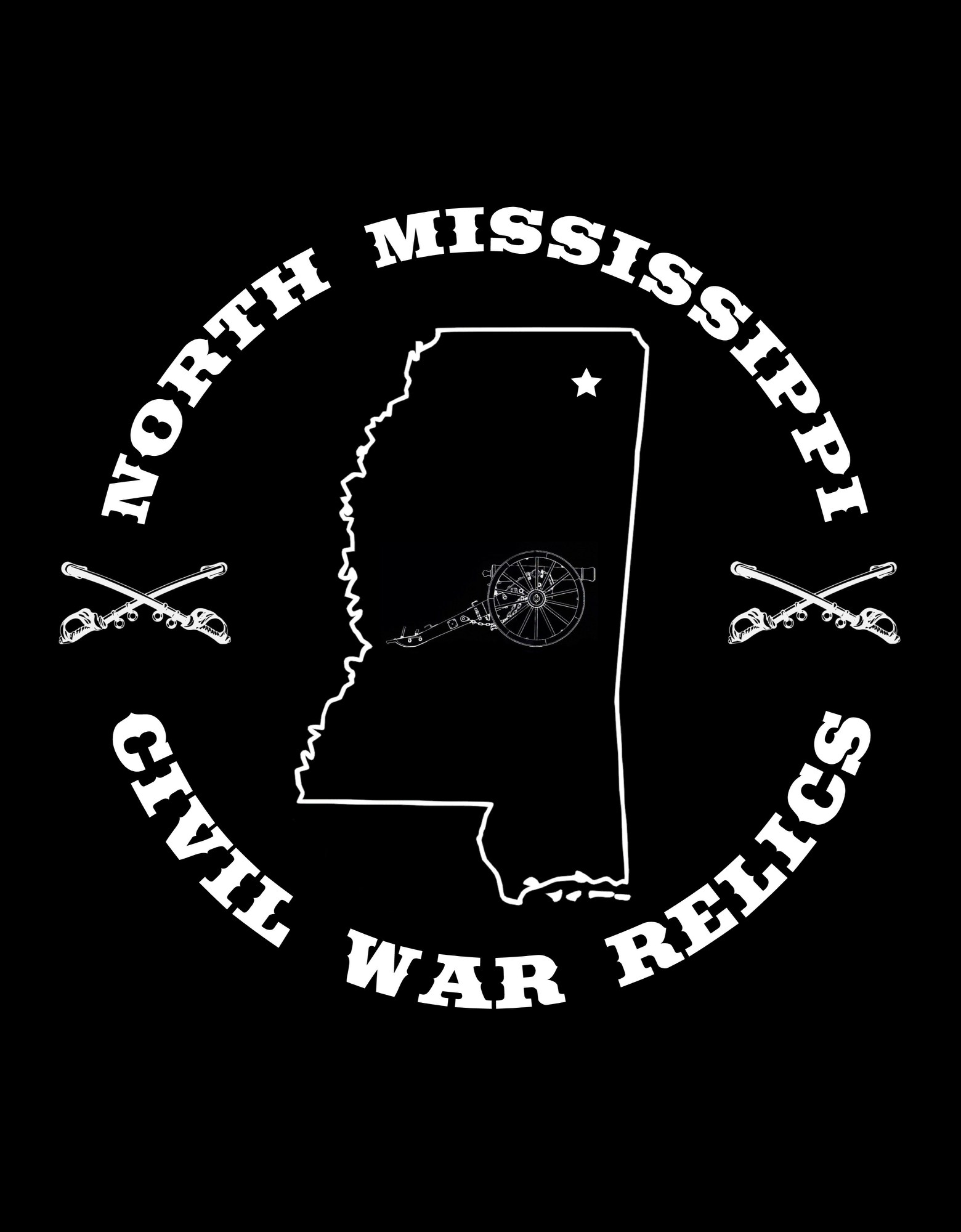 Tony@NMSRelics.com
(662)802-0041

- EDGED WEAPONS -


EW001 SPLIT TOP ENFIELD PATTERN RIFLE BAYONET FOR A LARGE CALIBER MUSKET...HERE IS A NICELY PRICED ORIGINAL CIVIL WAR ERA SOCKET BAYONET. THIS ONE STARTED OUT LIFE AS A STANDARD ENFIELD PATTERN 1853
BAYONET. IT WAS CONVERTED LATER SO IT WOULD BE ABLE TO BE USED ON A LARGER BORE CALIBER MUSKET. TO DO SO THEY
SLICED THE TOP OF THE BAYONET SOCKET WHICH ALLOWED THE LARGER BARREL TO FIT INSIDE THE SOCKET. THEY ALSO
CHANGED THE SCREW SO THE LOCK RING WOULD STILL FUNCTION. THE BLADE OF THE BAYONET IS FULL-LENGTH WITH AN
ATTRACTIVE GRAY COLOR. AT THE BASE OF THE BLADE YOU CAN STILL SEE THE BRITISH PROOF MARKS AS WELL AS INSPECTORS INITIALS.. THE BAYONET IS ACCOMPANIED BY AN OLD LEATHER SCABBARD THAT DISPLAYS WELL WITH IT. A GOOD ADDITION TO
YOUR GUN AND IS PRICED RIGHT!!!
$79.00

EW002 1808 PATTERN BAYONET...BLADE IS 14 1/4" LONG, 1 INCH WIDE, SOCKET IS ABOUT 2 3/4" LONG. NICELY PRICED ORIGINAL CIVIL WAR
ERA SOCKET BAYONET.
$145.00

EW003 MODEL 1795 BAYONET...THE BLADE IS 15" LONG, 1 INCH WIDE AND 7/16" THICK. VERY NICE ALL WAY AROUND. HAS THE "U S" MARK
UNDER THE NECK.
$225.00