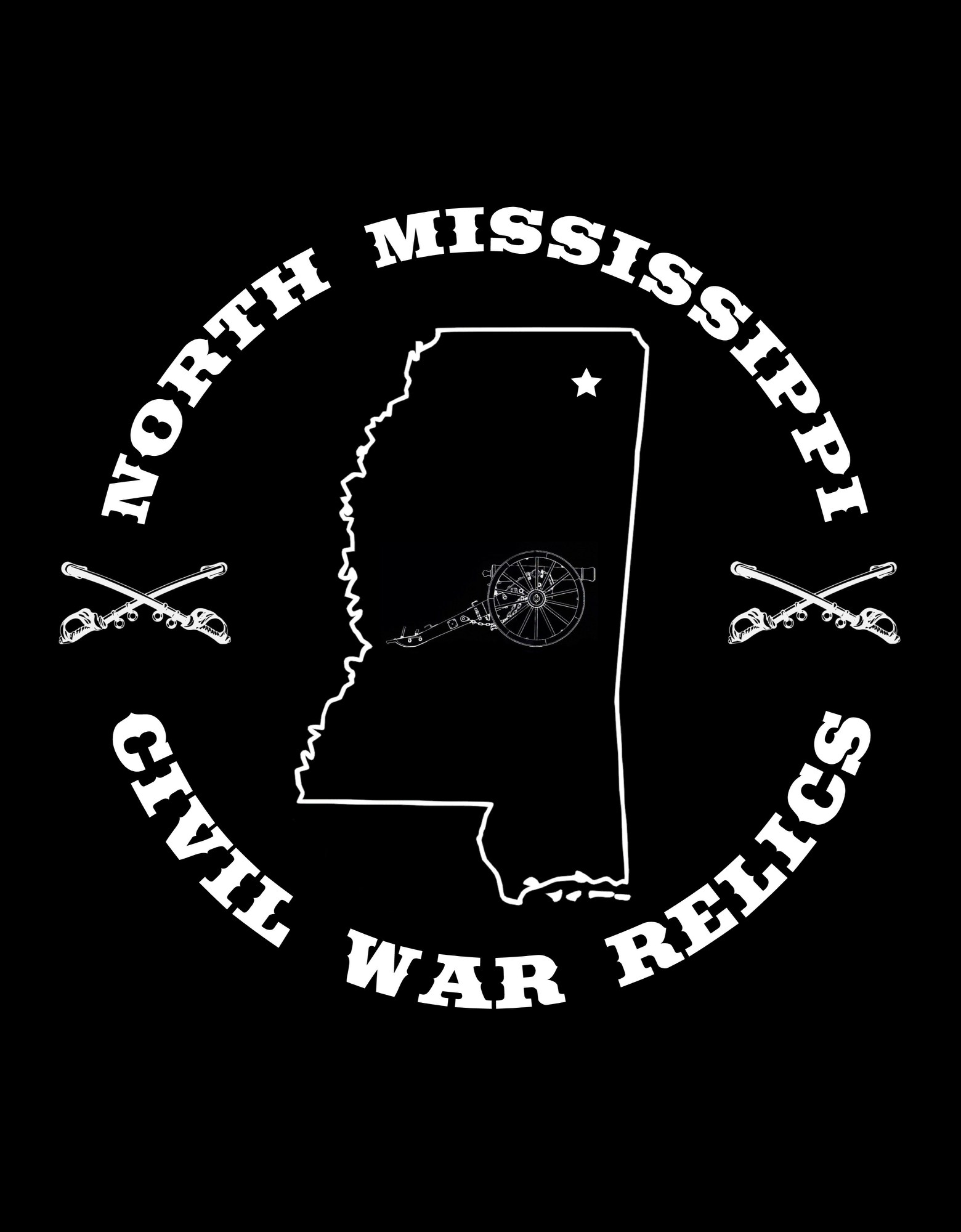 Tony@NMSRelics.com
(662)802-0041

- BREAST PLATES/BOX PLATES -
BP004 NICE EXCAVATED BOX PLATE W/BOTH LOOPS PRESENT AND W/FULL LEAD IN BACK.


$225.00


BP006 VERY NICE SHOULDER BELT PLATE(BREAST PLATE). FULL DETAIL ON FRONT W/100% LEAD AND BOTH HOOKS PRESENT ON
BACK. HARD TO EVER UPGRADE THIS ONE.


$225.00

BP016 NICE PLATE WITH BOTH IRON LOOPS ON BACK AND FULL LEAD FROM SHILOH, TN AREA.
$195.00

BP009 "U S" BOX PLATE FROM "THE JOHN MARKS COLLECTION"!!! CLEAR "U S" ON THE FACE AND HAS SUPERB
AMOUNT OF LEAD STILL REMAINING ON THE BACK W/BOTH IRON LOOPS PRESENT. ON THE REVERSE OF THE PLATE
IT HAS HIS CODE Of "AV" WHICH LET'S US KNOW THAT IT WAS FOUND IN ABBEYVILLE, MS. AND RECOVERED ON 3/13/1987.


$245.00