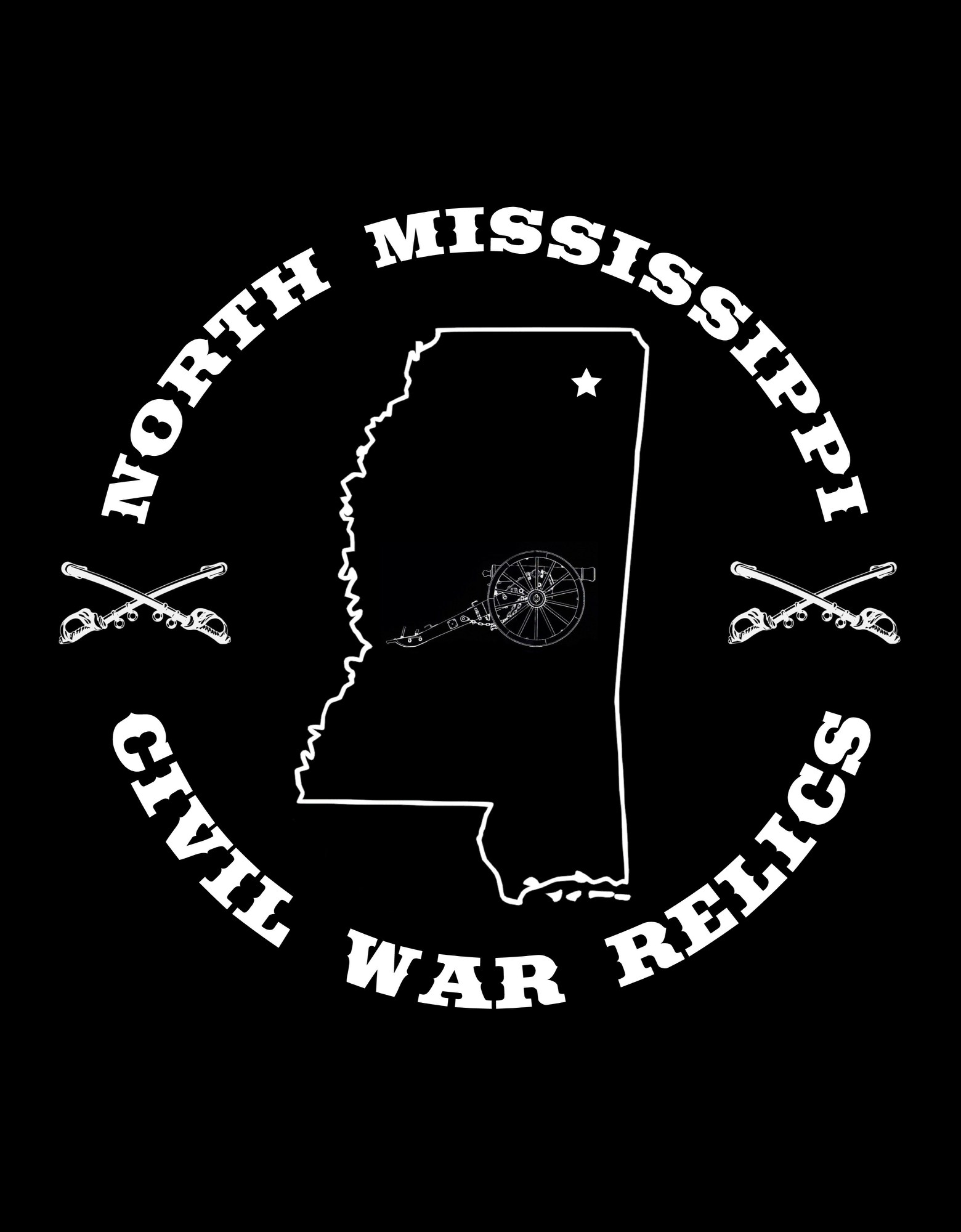 Tony@NMSRelics.com
(662)802-0041

- ARTILLERY -

ART006 "CONFEDERATE" 5 1/2 SECOND COPY OF THE BORMANN TIME FUZE...LOOKS TO BE PUNCHED AT ABOUT 3 1/2 SECONDS...
NUMBERS ARE VISIBLE
$135.00

ART001 IRON CANISTER SHOT, LIKELY FROM A 12 POUND CANISTER SHELL, IT IS ABOUT 1.10 INCH.

$30.00


ART002 RARITY #10 ORIGINAL EXCAVATED CIVIL WAR WRIGHT FUSE PATTERN CANNONBALL

THIS IS ONE OF THE SCARCEST VERSIONS OF THE CIVIL WAR CANNONBALLS THAT YOU CAN FIND. IT IS THE VERSION
KNOWN TO COLLECTORS AS THE WRIGHT TIME FUSE. IT IS BASICALLY A BORMAN PATTERN CANNONBALL WITH A
UNIQUE STYLE FUSE AT THE TOP. WRIGHT'S TIME FUSE ALLOWED FOR A LONGER BURNING TIME COMPARED TO
THE STANDARD BORMAN FUSE. IT INCREASED FROM 5 TO 12 SECONDS.

ON PAGE 28 OF JONES'S BOOK ON CIVIL WAR FUSES, HE TELLS OF WRIGHT'S INVENTION THAT WAS PATENTED ON
DECEMBER 6TH 1864. HE ALSO STATES THAT "...ONLY A FEW FIELD RECOVERIES HAVE BEEN NOTED." IN THE 1993
EDITION OF THE ARTILLERY BOOK BY DICKEY & GEORGE THEY LIST THIS PATTERN OF CANNONBALL AS A 10 OUT
OF 10 IN RARITY. THAT IS AS TOUGH AS THEY COME. THE BALL ITSELF IS IN GOOD EXCAVATED CONDITION AND HAS
BEEN PROFESSIONALLY DISARMED, FOR DISPLAY AND SAFETY PURPOSES.

THIS IS A GREAT PIECE FOR ANY ARTILLERY COLLECTION.


$495.00


ART003 COOL SHELL FRAG FROM SHILOH AREA, IS OVER 1 INCH THINK AND ALMOST 4 INCHES LONG. THIS PIECE HAS BEEN
PROFESSIONALLY CLEANED AND POWDER-COAT PAINTED FOR LONG TIME PRESERVATION. WHAT IS GREAT ABOUT
THIS PIECE IS THAT IT HAS A HALF-CIRCLE WHERE THE FUSE WOULD HAVE BEEN IN IT.

VERY NICE PIECE OF HISTORY.


$42.00


ART004 2.65 DIAMETER 4LB GRAPE SHOT FROM EASTPORT MS. RECOVERED 2/10/2002. NOTE THE CRUDE MOLD SEAMS ON THE
IRON BALL WHICH POINTS TO CONFEDERATE MANUFACTURE.

GREAT PIECE OF HISTORY FROM EASTPORT MS.


$85.00


ART005 SHELL FRAGMENT OVER 4" LONG, 3" WIDE. LOOKS TO BE THE NOSE SECTION FROM A FEDERAL READ-PARROTT.

VERY COOL PIECE OF HISTORY FROM THE CIVIL WAR.


$65.00